Welcome To BML Media's Blog
Welcome to the BML Media blog. BML media helps businesses tell the story they want to get out to their clients, future clients and partners. Using stunning photos and great video, businesses can connect a wide range of people.
BML Media specialises in photography and video for Architecture, Interiors, Hospitality and a range of construction businesses.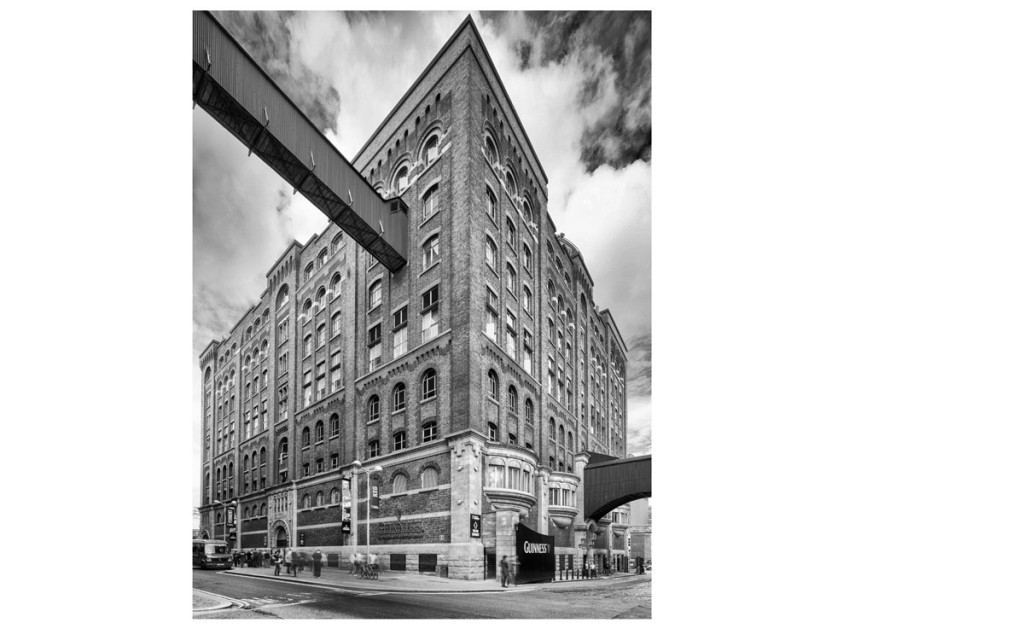 Subjects that we hope to cover will include behind the scenes footage, photos and descriptions, equipment talk and general info about what BML Media does. Hopefully businesses as well as amateur and professional photographers will find this interesting and beneficial.
This is a highly technical and specialist area, so if anyone has any questions or request of topics to cover please feel free to send a mail to brian@bmlmedia.ie.