Over the coming months I intend to publish a few blog posts showing some of what goes on behind the scenes when creating the final image for the client. Architectural and Interiors Photography allows businesses make a first impression on future clients and tell them a story about their service, product, property or business. a great image can really help make the right impression.
Here is a simple before and after showing the importance of post production when creating an image.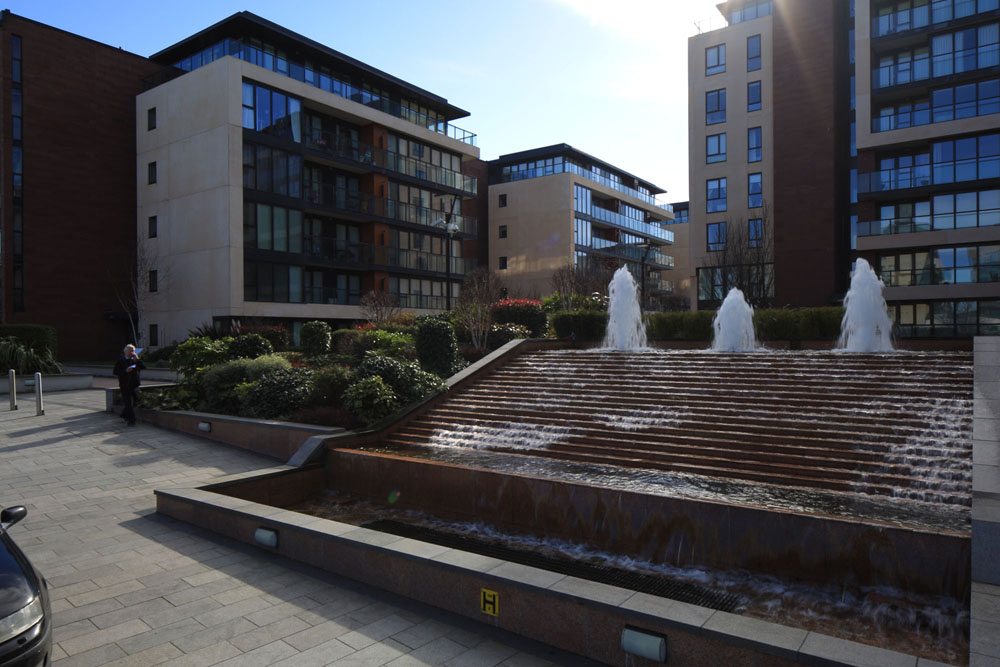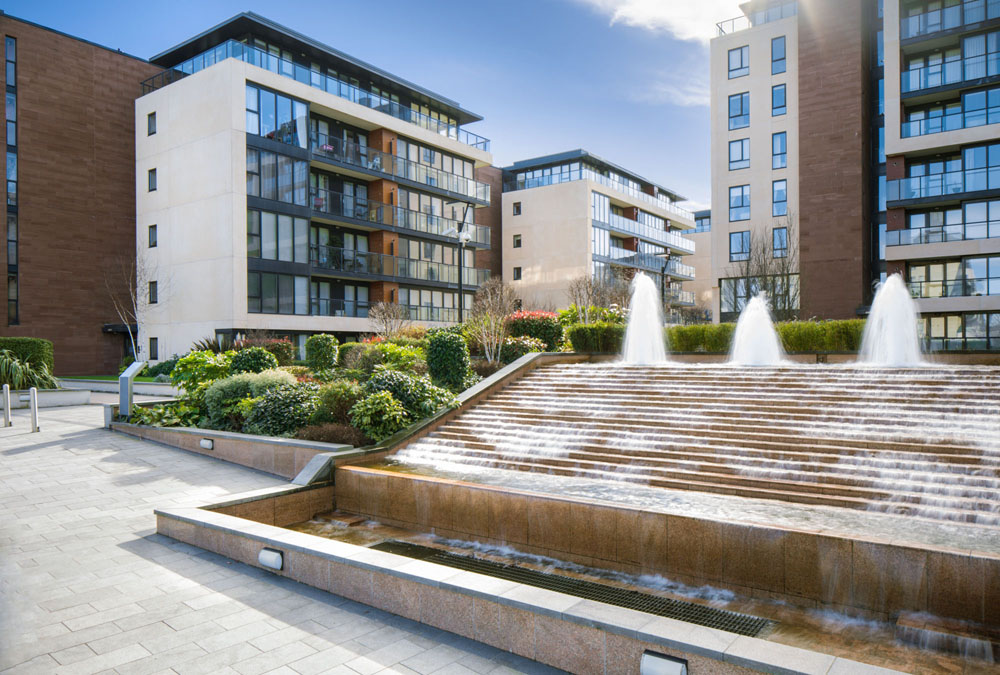 This is a video showing the exposures used and changes made to an image when creating an interior twilight shot.
Sometimes the changes seem subtle but each change helps make a great architectural photograph.
Here I take you through the tough process while showing you the lighting that goes into great hotel photography.
It is very important to stress, with architectural and interior photography that the above photos were taken with the final image in mind, each exposure had a specific task and was taken to enhance the final image. All the post production is done using mainly Photoshop CC or Photoshop PS6. The videos were created using Premiere Pro CC. Over the next while I will show you what is in my camera bag and include some details on why lenses, lights and other gear I use.